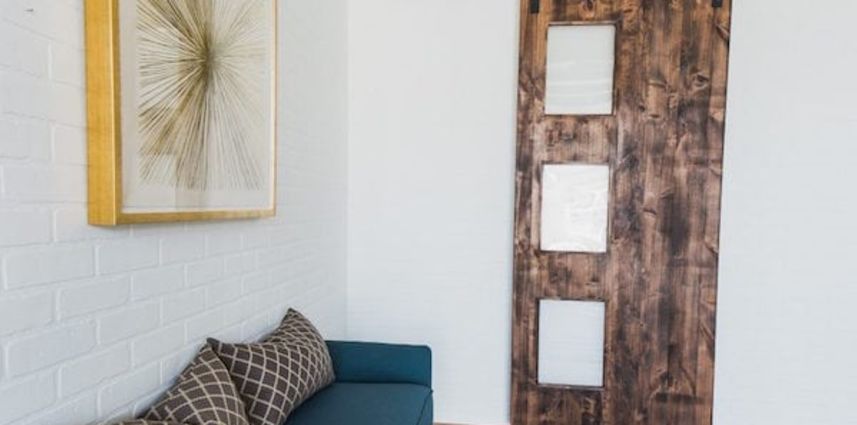 First of all, we really like to get a round of applause for not titling this post, "Fifty Shades of Flat Track." … C'mon! (lone clapping from Content Strategist in the audience) Thank you! Thank you! ...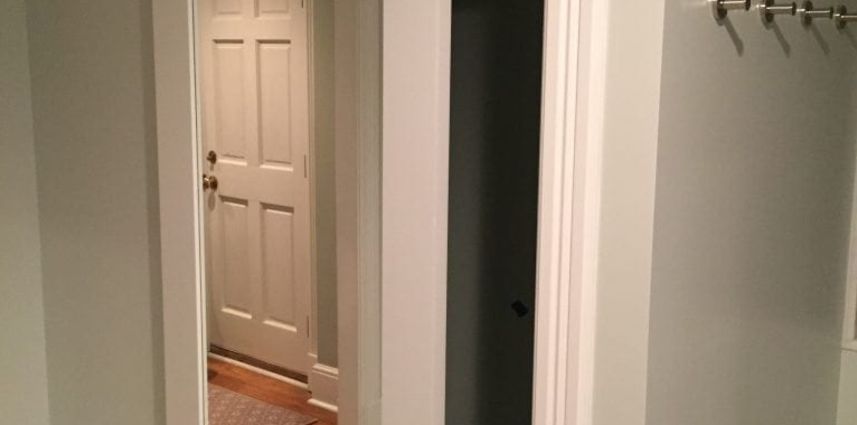 Tuesday November 3rd, 2020
From Meghan Martucci, who used a combination of Starliner Stainless Steel Sliding Hardware and a Modern Mirrored Barn Door for a fun and innovative closet door design. ...