Not sure how to decorate your small bedroom without it looking cluttered and cramped? These five small bedroom design ideas can turn any old cramped space into an organized oasis full of small space solutions and desirable comfort.
1. Optimize the storage under your bed
Underbed storage is a great place to store items you use often. Under-bed bins are very easy to pull out and keep organized each time you need something stored in them. Underbed storage is also a great place to store items in a small bedroom because it's hidden! You can store as many bins as you want under your bed without having to worry about your bedroom looking cluttered or cramped.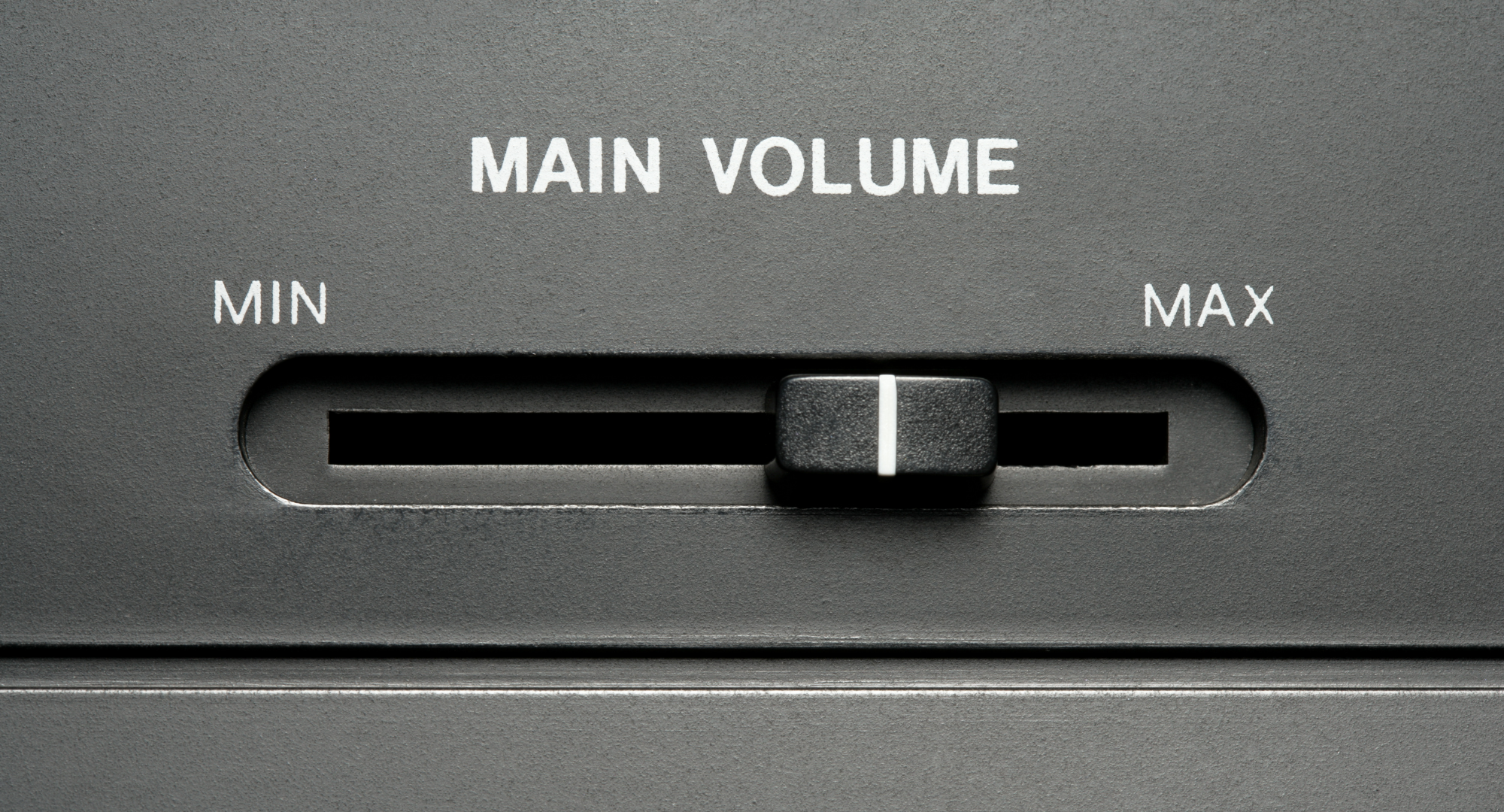 2. Replace your closet door with a barn door
Barn doors are great for small bedrooms because they lay flush with the wall and don't take up any additional room when opened! Barn doors can also act as a piece of bedroom decor in themselves adding to the aesthetic of your space.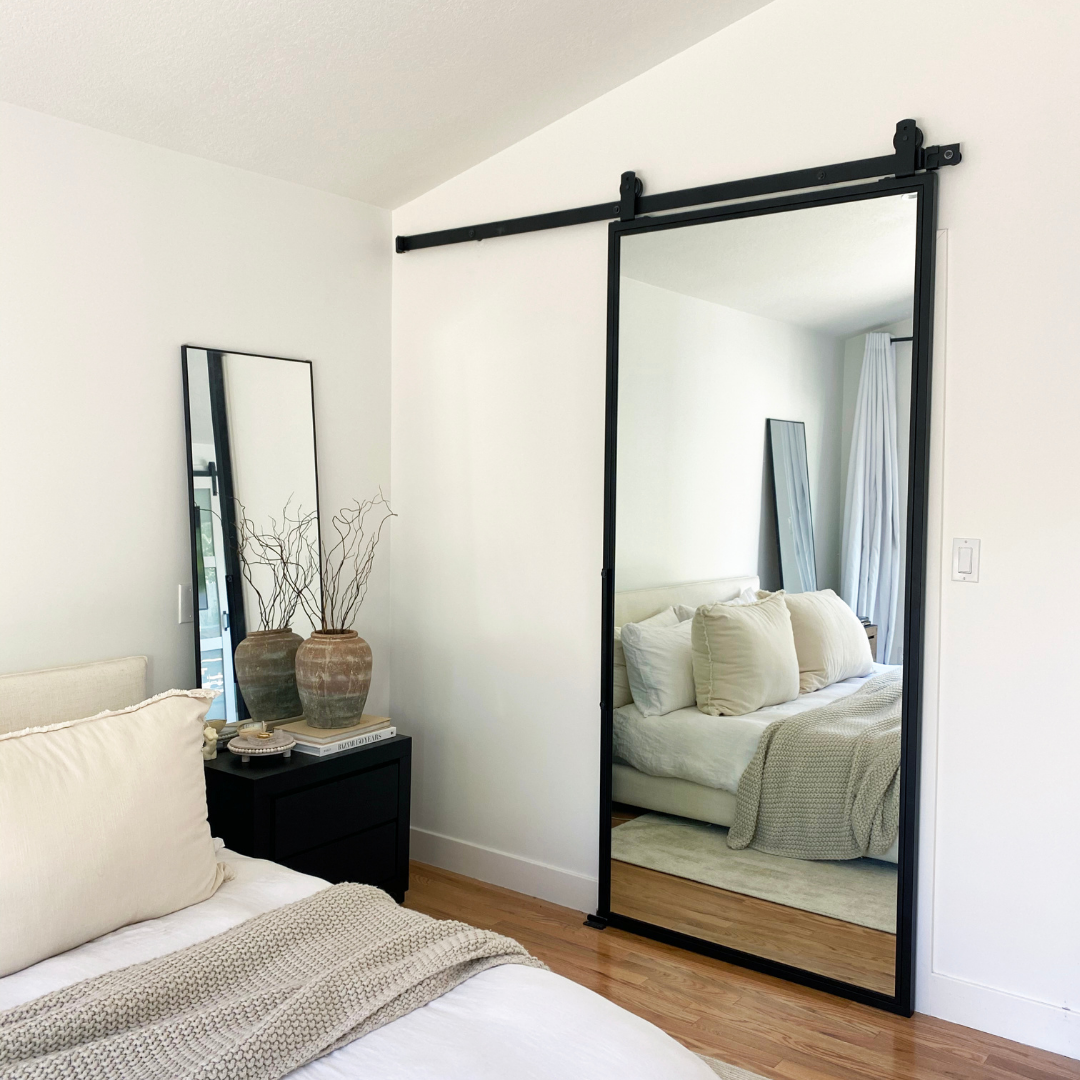 3. Install a sliding ladder in your bedroom closet
Avoid the hassle of having to go get the ladder out of the garage whenever you need to use something stored at the top of your closet. You are more likely to keep things off the floor of your bedroom and properly stored in your closet if you have easy access to the top shelves. Sliding ladders are perfect for small bedrooms and will help you utilize all the space in your closet.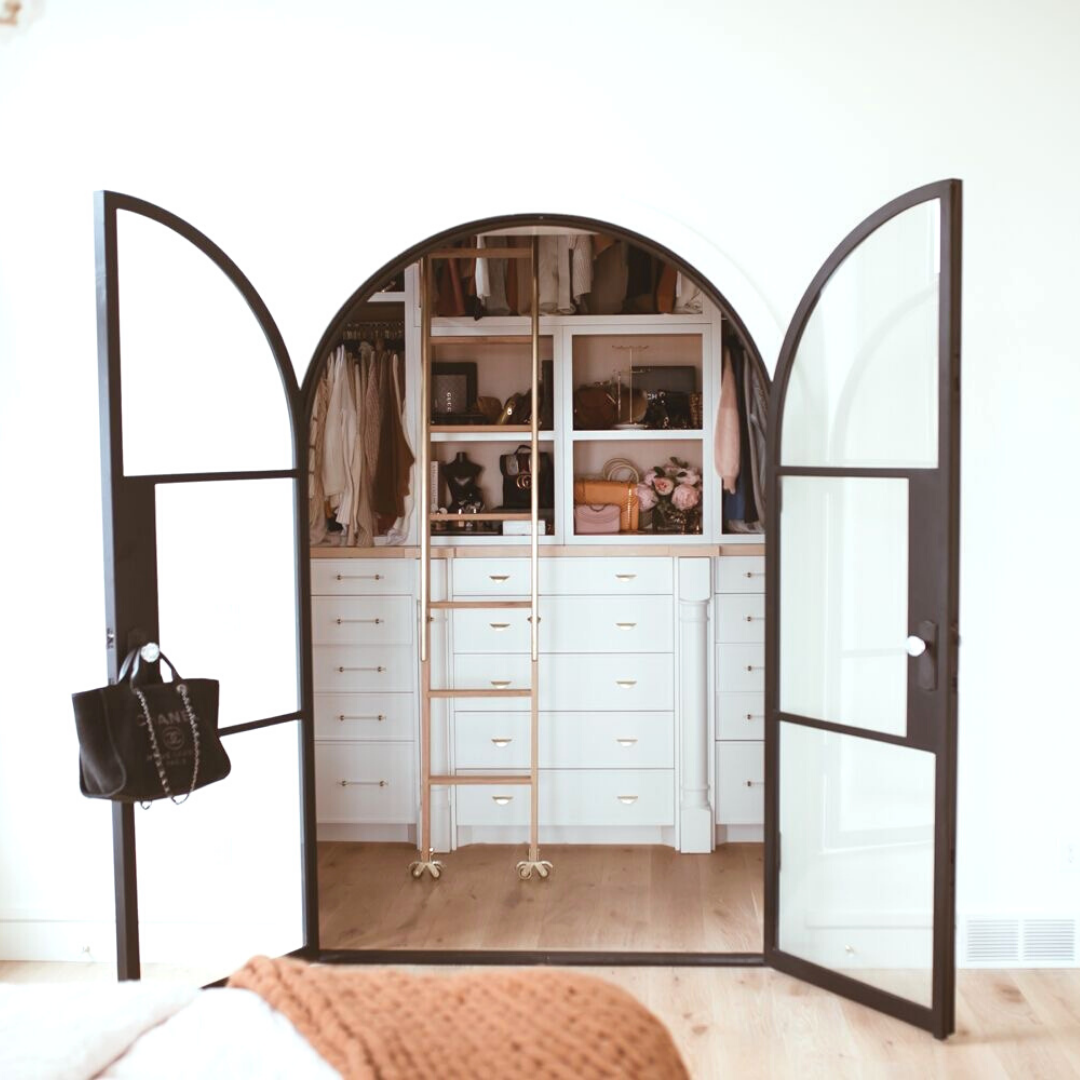 4. Incorporate multi-functional furniture
When space is at a premium, multi-functional furniture is a must. Look for pieces that can double up, like an ottoman that can be used to rest your feet on and store items. Being able to hide extra blankets or bedding in an ottoman or something of that nature will effortlessly contribute to making your bedroom feel bigger and more spacious.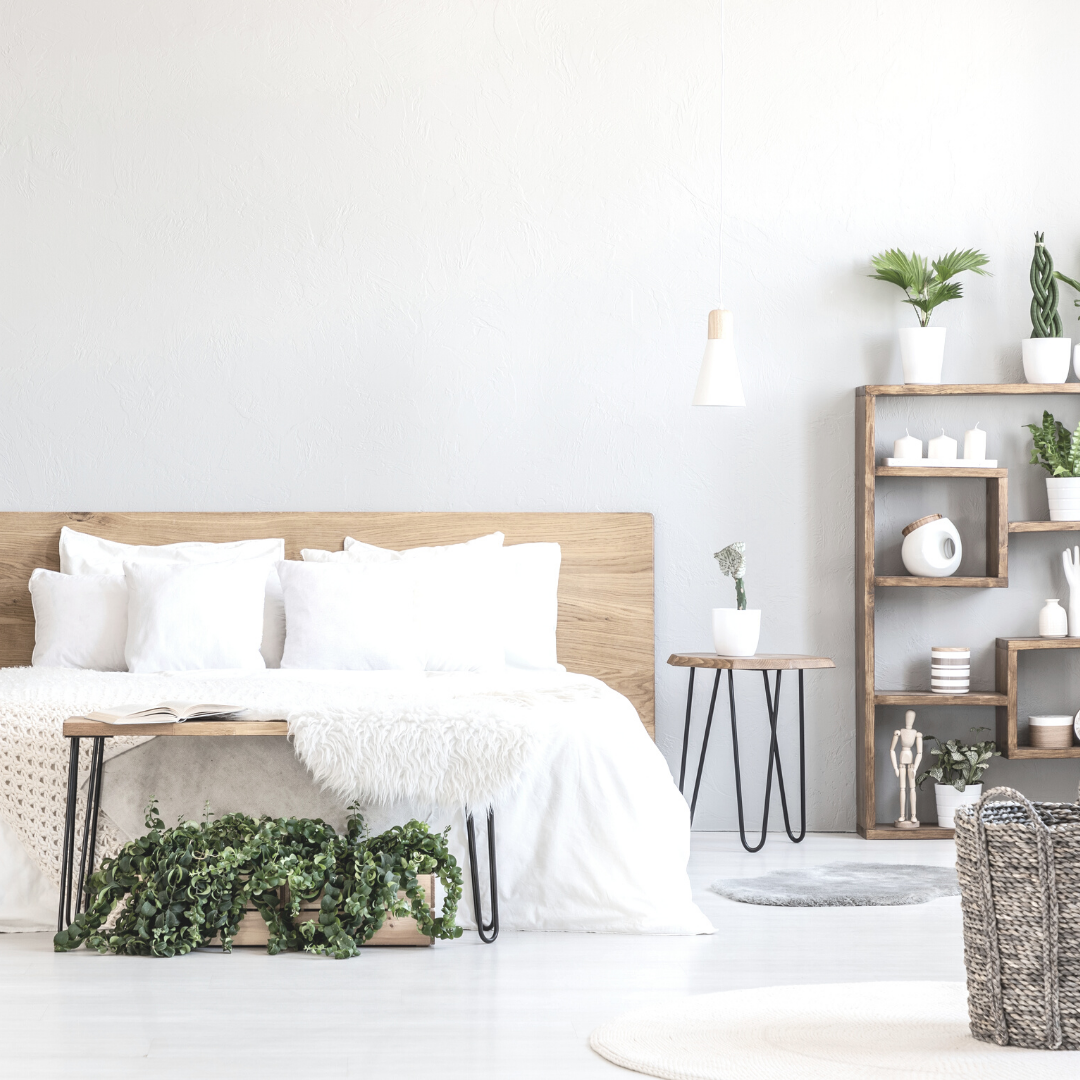 5. Keep your bedroom color palette neutral
Bright color palettes or busy wallpaper designs can make a small space feel even smaller. To keep your bedroom looking open and welcoming keep your color palette neutral. Avoid any super busy patterns and keep displayed decor to a minimum!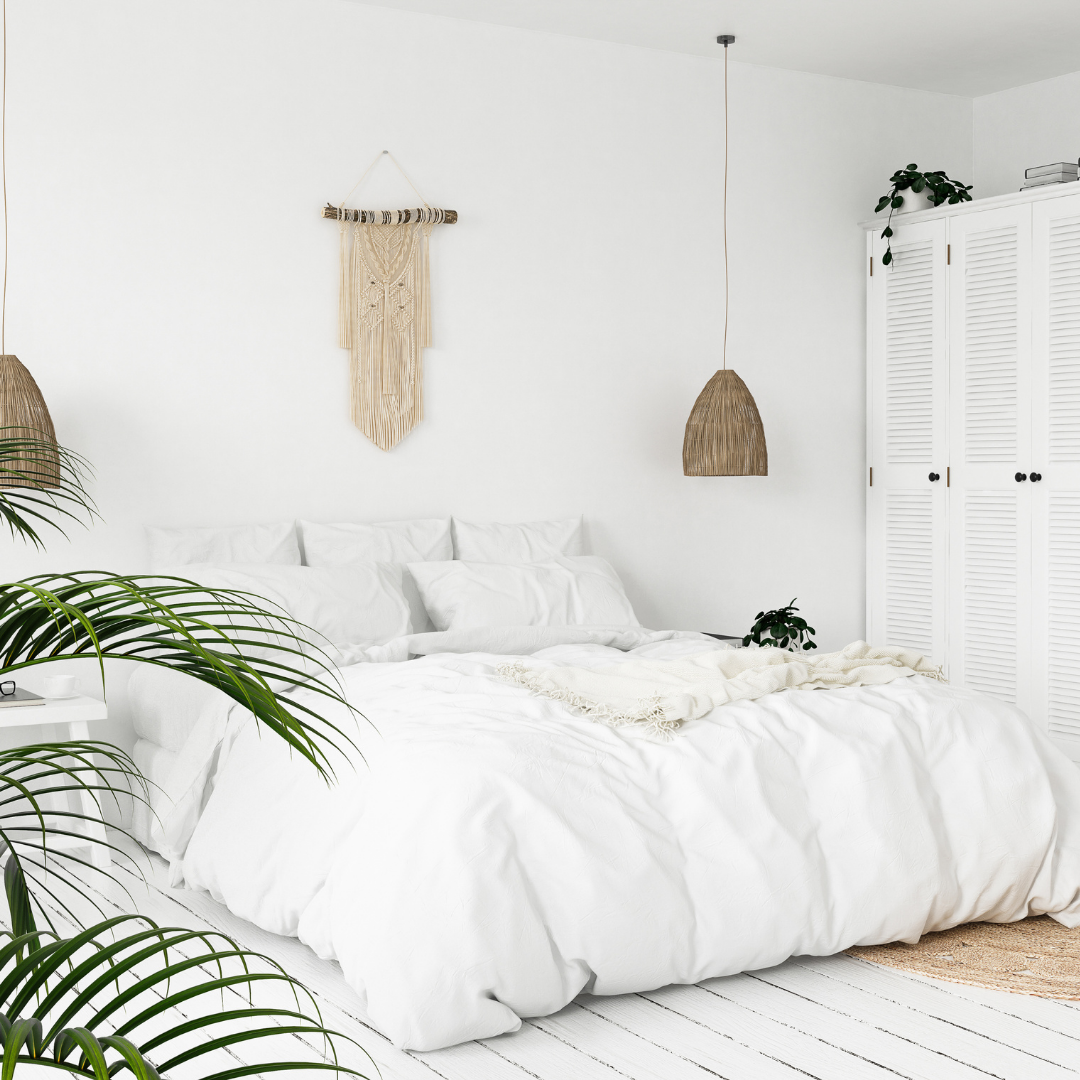 Don't frown upon or look past your small bedroom because of its square footage. With a little under-bed storage, a barn door, a few pieces of multipurpose furniture, a sliding ladder, and a neutral color palette your small bedroom will be looking spacious in no time!
Now that you've got a few ideas up your sleeve for your small bedroom, we'd love to see what you end up doing! Tag us @barndoor.hardware on Instagram and Facebook in your small bedroom reveal posts!