Have you ever ordered something online and shortly after it's delivered you realize it's the wrong size or missing pieces? It's infuriating! AND avoidable! If you follow the home decor industry at all you've probably seen or heard the hype that surrounds barn doors. Barn doors have many benefits when it comes to small space design, functionality, and the overall appearance of your home. However, if you're looking to install a barn door yourself, shopping and ordering a barn door can be a little intimidating. To ensure your installation goes smoothly and you receive the right barn door for your space, here are 3 common mistakes to avoid when ordering a barn door!
Lack of Preparation
Measuring Incorrectly
Not Opting for a Support Header
Mistake 1 - Lack of Preparation
Before you even begin thinking about installing a barn door, make sure a barn door is right for your space! For both single and double barn doors you'll need to make sure you have twice as much room on either side of the opening to ensure you have room for the barn door track. A barn door track should be twice the width of your barn door. If you've measured your space and configured you have enough space next to your opening for a barn door, a barn door is right for your space!
Mistake 2 - Measuring Incorrectly
To ensure you receive a barn door that fits in your space and is going to cover the entire opening when closed, you are going to want to double and triple check your measurements.
A few tips and tricks:
Add four inches to the width of your opening for extra privacy and noise cancellation. The extra 2 inches of door on each side of your opening makes a world of a difference!
If you are dealing with molding around your opening make sure to measure to the end of the molding and not just the opening itself.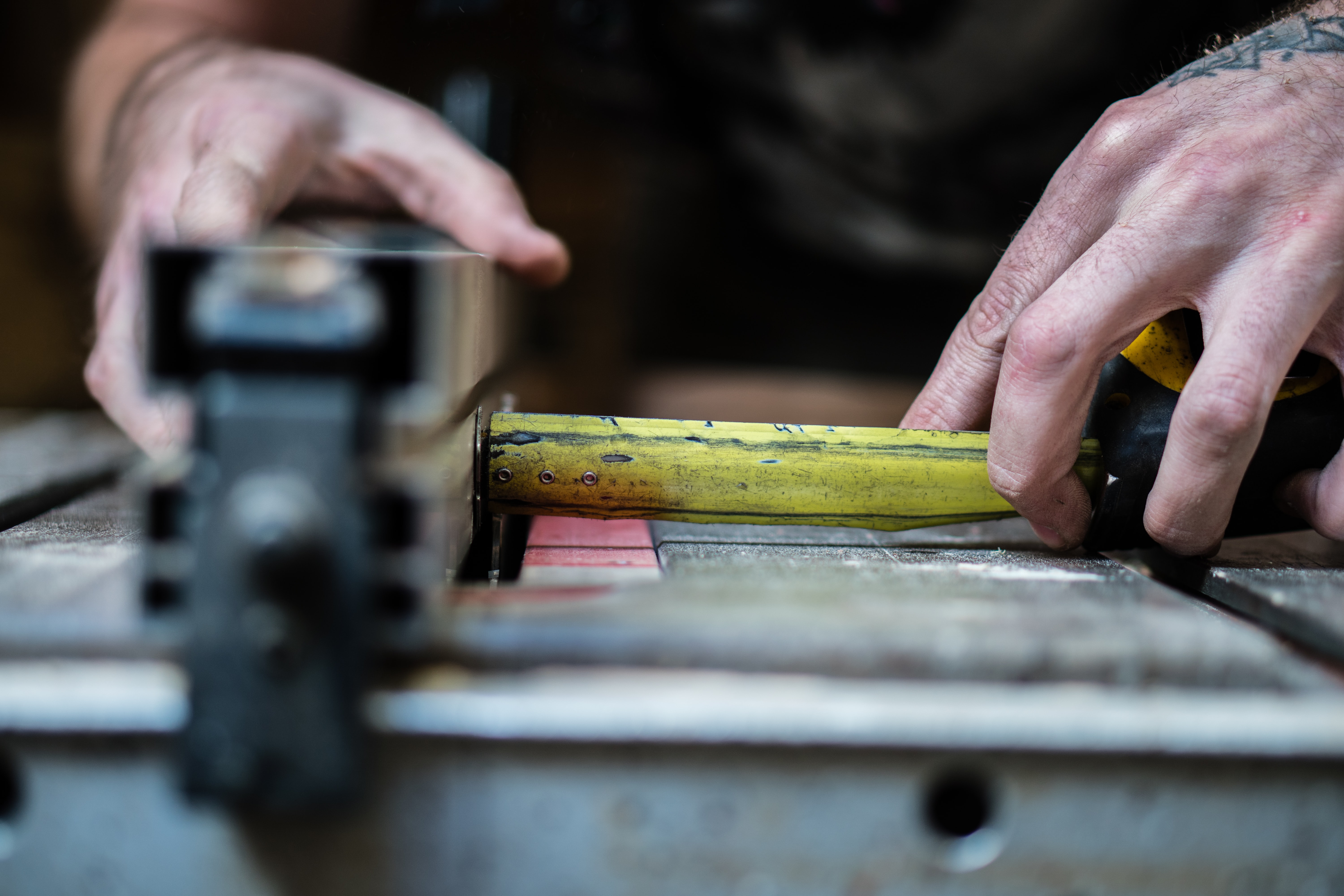 Mistake 3 - Not Opting for a Support Header
Support headers are a crucial part of a barn door installation. A good quality barn door is quite heavy and finding studs to drill the barn door track into can be a little tricky. Eliminate and ease your barn door installation process with a support header. Support headers act as an anchor for your barn door making sure it's properly secured to the wall!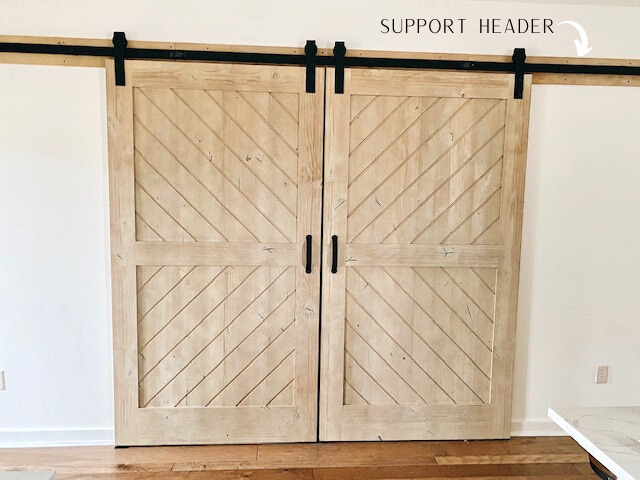 With a few tips from industry experts, we hope your next barn door purchase and installation go as smoothly as possible! If you found this blog helpful follow us on Instagram and Facebook @barndoor.hardware for more barn door tips, tricks, and inspiration!