Looking for a fun DIY project? Order your next barn door unfinished and finish it yourself. Finishing a barn door yourself comes with many perks. You'll have a barn door that's the exact color or stain you want, you'll save a little money when you order unfinished, and you get to challenge your DIY skills. We hope these 5 simple reminders will ease your finishing process and leave you with a beautifully finished barn door!
1. Dont forget to prepare your space.
2. Dont forget to inspect your door.
3. Don't forget about the edges.
4. Don't forget to seal your door.
5. Don't forget to clean your door.
Don't Forget to Prepare Your Space
Remembering to prepare your space is a crucial first step. Preparing your space includes gathering all the necessary tools and supplies you'll need to finish your door. You'll want to finish your barn door as soon as it's delivered so it doesn't absorb any additional moisture that could cause it to warp or crack.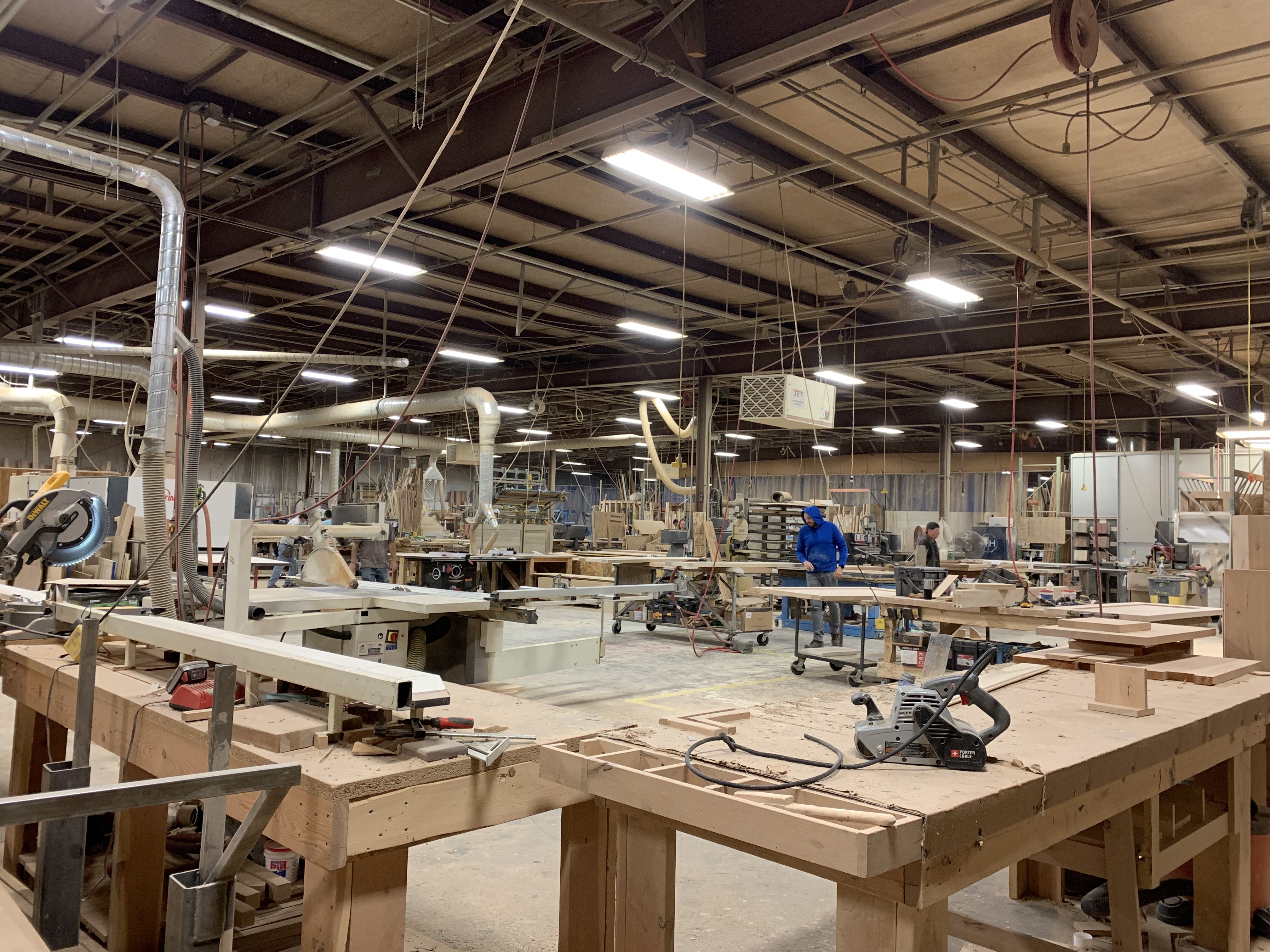 Don't Forget to Inspect Your Door
While you're inspecting your door make sure to check for any damage or areas that need additional sanding. You don't want to find a damaged area or a spot that needs sanding after you've applied the finish on half your door!
Don't Forget About The Edges
While you're finishing your door make sure to pay close attention to the edges. The top, bottom, and side edges of your barn door are completely exposed which means they can absorb moisture and get damaged a lot easier than the rest of the door. Pay close attention while sealing the edges of your door to avoid any future warping and cracking.
Don't Forget to Seal Your Door
Sealing your finish is one of the most important steps of finishing your barn door! You don't want to spend a large amount of time finishing your barn door and have to redo it in few months. Applying a top coat to your barn door will not only seal the finish, but also keep the door from absorbing moisture which can cause cracking and warping.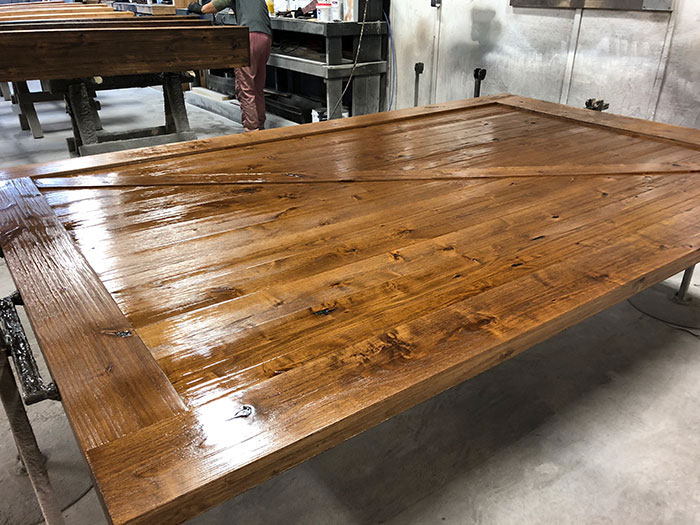 Don't Forget to Clean Your Door
The very last reminder we have for you today is, don't forget to clean your door. Once you've finished sealing your door and it's had enough time to completely dry, to give it a nice and finished look give it a quick wipe down to ensure it's ready to be hung in your home!
For more insider tips and tricks about barn doors follow us on Instagram and Facebook
@barndoor.hardware
!